Events, Awards and Recognitions
Events, Awards, and Access to Film:
2022
First Run Features Educational/Non-Theatrical Release:
https://www.firstrunfeatures.com/fieldsofdevotion_educational.html
Best Climate Film at the New York Science and Nature Film Festival: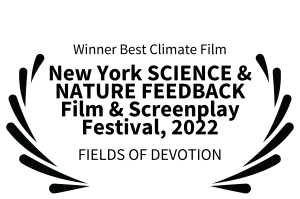 2023
FEBRUARY
Tuesday, February 7, 2023  New Jersey Vegetable Growers Association
Screening and Discussion at the New Jersey Vegetable Growers Association Meeting at the NJ Agricultural Convention & Trade Show, Harrah's Resort and Waterfront Conference Center in Atlantic City, NJ.
MARCH
Rutgers Campus Debut
Friday, March 3, 2023  Rutgers University

Film Screening, Discussion, and Networking Event, Institute for Food, Nutrition and Health, Room 101, 2- 4 pm.
For more details and to RSVP click here.
ARTS x SDGS Festival
March 1-7, 2023  ARTS x SDGS Festival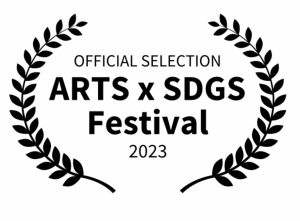 Princeton Environmental Film Festival
https://princetonlibrary.org/peff/

Garden State Film Festival
Sunday, March 26, 2023, 12:15 pm Asbury Hall
More details: https://www.gsff.org/  
https://prog.tsharp.xyz/en/gsff/2023/search/Fields%20of%20Devotion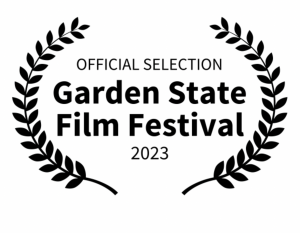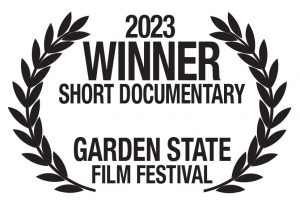 April 2023
Streaming Release
Film release on Kanopy (https://www.kanopy.com/en/).  Kanopy Films are available through university and public library subscriptions as well as other home streaming options.