Events, Awards and Recognitions
Events, Awards, and Access to Film:
Watch now!
Online Streaming Release
Starting August 21, 2023

Kanopy streaming service now carries Fields of Devotion (https://www.kanopy.com/en/).
Kanopy is available through university and public libraries (via your library card number).
The direct link is https://www.kanopy.com/en/product/13131055
Fields of Devotion, via Kanopy, is also available through Rutgers Libraries (direct link here ) for Rutgers Faculty, students and staff with NetID.
Recent events:
August 2023
NJPBS Television Debut
Saturday, August 19, 2023 at 5 pm.

See website for more details: https://www.njpbs.org
Give us your anonymous feedback here if you watched the film! We would love to hear from you.
Recent award:
Best Documentary, Scinema International Science Film Festival
_______________________________________________________
Previous Events:
2022
First Run Features Educational/Non-Theatrical Release:
https://www.firstrunfeatures.com/fieldsofdevotion_educational.html
Best Climate Film at the New York Science and Nature Film Festival: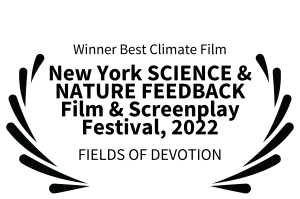 2023
FEBRUARY
Tuesday, February 7, 2023  New Jersey Vegetable Growers Association
Screening and Discussion at the New Jersey Vegetable Growers Association Meeting at the NJ Agricultural Convention & Trade Show, Harrah's Resort and Waterfront Conference Center in Atlantic City, NJ.
MARCH
Rutgers Campus Debut
Friday, March 3, 2023  Rutgers University

Film Screening, Discussion, and Networking Event, Institute for Food, Nutrition and Health, Room 101, 2- 4 pm.
For more details and to RSVP click here.
ARTS x SDGS Festival
March 1-7, 2023  ARTS x SDGS Festival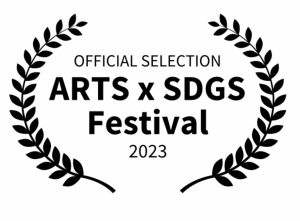 Princeton Environmental Film Festival
https://princetonlibrary.org/peff/

Garden State Film Festival
Sunday, March 26, 2023, 12:15 pm Asbury Hall
More details: https://www.gsff.org/  
https://prog.tsharp.xyz/en/gsff/2023/search/Fields%20of%20Devotion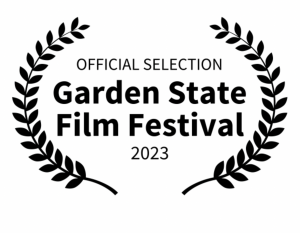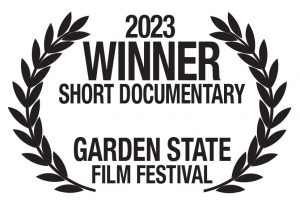 August 2023

American Society of Horticultural Science (ASHS) Conference
August 2, 2023, Hort Theater.